These are just a few of the dogs we've been able to rescue because of loving foster homes! Foster homes comes in all shapes and sizes. Some families foster with the hope of adopting their foster dog, others foster knowing they will be building the foundation of a beautiful new life for their foster before a forever family is found.
Whether you are interested in fostering to adopting, or simply fostering while we find a forever family, we need your help!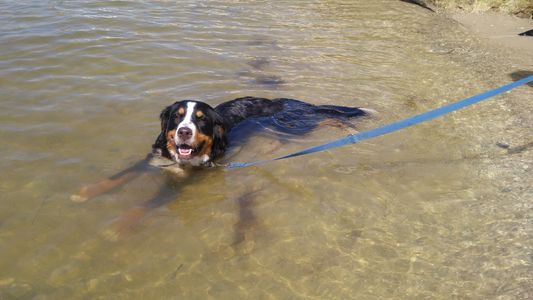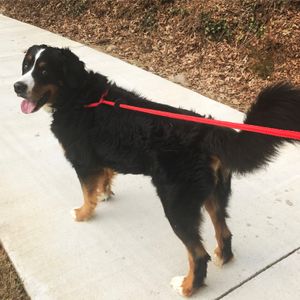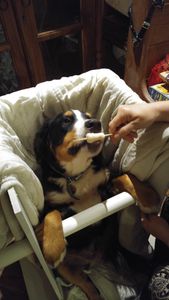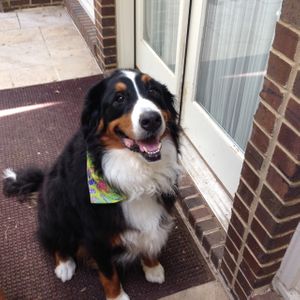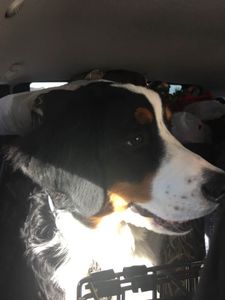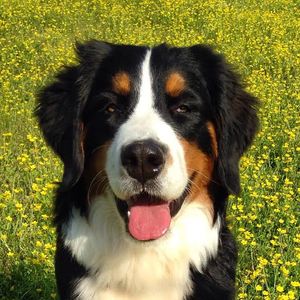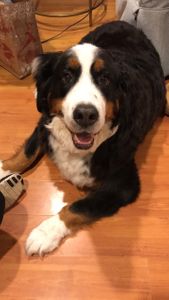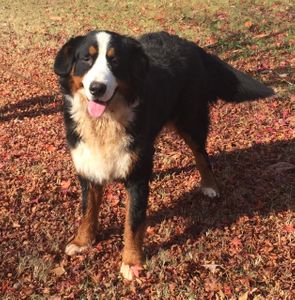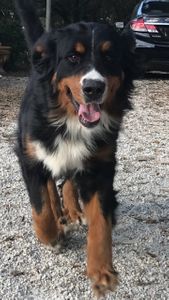 If you are interested in fostering or adopting any future Bernese Mountain Dog in our care, please fill out an application!