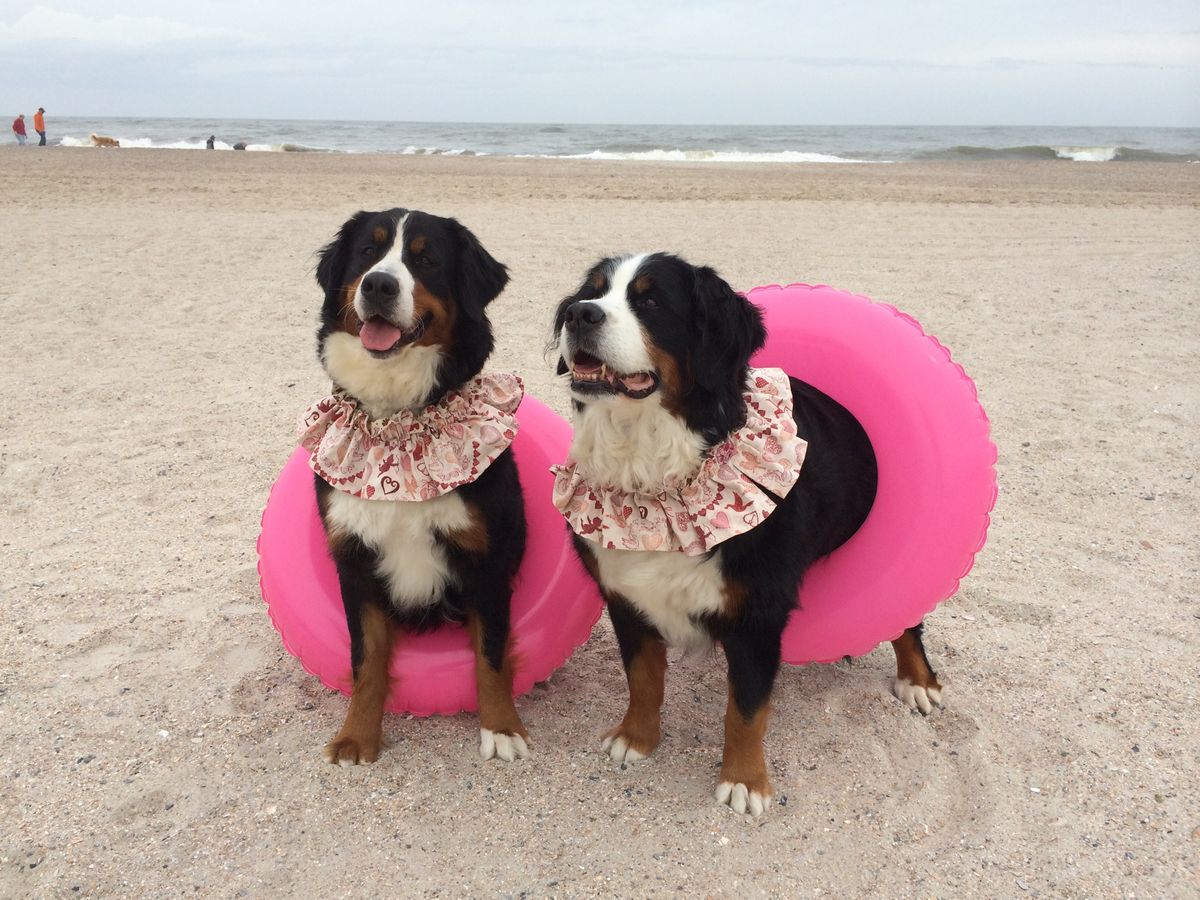 2/15/20-2/16/20
Come join the fun for a weekend with your dogs at Fernandina Beach, Florida! Everyone is welcome! Jean Coker has graciously offered her beach house again as BMD weekend headquarters and it's a stone's throw from the sandy beauty of dog-friendly Fernandina Beach.
If you have questions or activity suggestions, please email Lisa at lisa.ellis@gmail.com.
We will meet at Jean's house at 10AM on 2/15. The parade around downtown is at 2:30PM and we'll have lunch in between.
Days Inn located at 2707 Sadler Road, Fernandina Beach, FL 904-277-2300 is pet friendly.
Please let us know if you are definitely putting it on the calendar to attend, thinking about it but not ready to commit for certain yet, or if you already know you can't make it so we can begin to put together an attendance list.
The sooner you let us know, the more fun plans we can make for the weekend! We generally try to plan beach walks, a parade down Centre street in the heart of beautiful Fernandina, lots of photo opportunities, meals at dog friendly restaurants in Fernandina (there's a really cute one that will be newly opened that we can't wait to try!), and then whatever folks suggest as fun, inclusive activities for everyone.
Thanks and we look forward to hearing from you!
RSVP via email or here: https://www.facebook.com/events/3038289299536079/