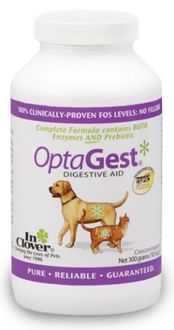 DIGESTION ISSUES?
Digestive Aids are just as important for pets as it is for humans, make sure to keep the stomach flora in good health.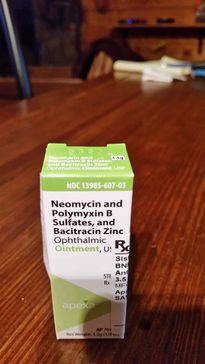 EYE ISSUES?
Ophthalmic Ointment is used in the eye to treat bacterial infections and swelling or inflammation as a result of the infection.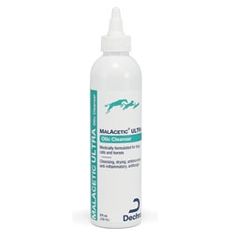 EAR ISSUES?
For use in cleaning and as a drying agent in dogs, cats and horses with inflamed and infected ears due to bacteria and/or fungi (yeast). MalAcetic ULTRAcombines the anti-pruritic, anti-itch action of Hydrocortisone with the anti-fungal/yeast action of Ketoconazole, plus the antimicrobial effects of acetic and boric acids.
DECHRA MALACETIC ULTRA OTIC CLEANSER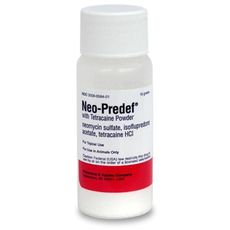 SKIN ISSUES?
An easy to use powder that can be sprinkled in or on ear and skin infections to reduce inflammation, kill bacteria, and relieve pain for dogs, cats and horses. Great for hot spots!
NEO-PREDEF POWDER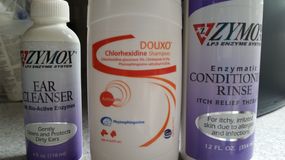 Soothing Shampoo & Conditioner
Works well to keep scratching at a minimum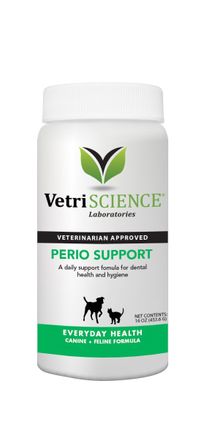 DENTAL SUPPORT?
Perio Support is designed for use in between scheduled cleanings to help maintain clean teeth and fresh breath. It is formulated to help control plaque formation and to support gum health. Perio Support includes natural zeolites and unique minerals that help prevent plaque formation. - See more at: https://www.pureformulas.com/periosupport-powder-16-oz-by-vetri-science-laboratories.html#sthash.AA63eb07.dpuf
VETRISCIENCE LABORATORIES DENTAL HEALTH & HYGIENE
Herbal Solutions
Regarding UTI infections some folks have reported success with a diet free of simple carbs which can reduce pH. l-methionine and ascorbic acid supplementation along with probiotics play a critical role. A Wysong product called pH-minus can turn pH around as well.
Cranberry Forte is excellent, short term, herbal treatment of UTI which has been successfully documented.
Depending on the kind of infection other supplements can help but always best to consultant your vet.
Non-Toxic Flea Control Products
Wondercide (877) 896-7426

Natural Animal (800) 274.7387

Only Natural Pet (888) 937.6677
Pet Sage(800) 738.4584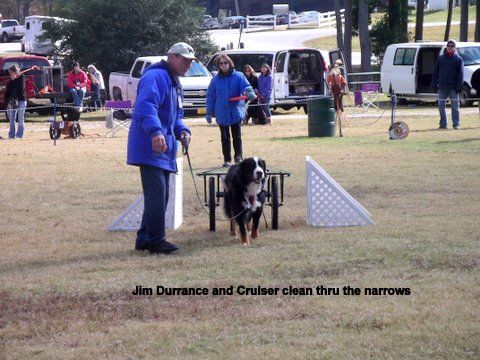 Resources and Contacts: The Bernese Mountain Dog Club of America offers breeder referral assistance as do many of the regional Bernese Mountain Dog clubs. Contact information is provided on the BMDCA website at www.bmdca.org. The BMDCA Info Series is of special interest.
The BMDCA Puppy Buyers Guide at the BMDCSEW website is loaded with great information.
There are many excellent breed books that the motivated and discerning buyer should consult.
These include:
The Bernese Mountain Dog - Yesterday and today http://bernese.biz/bernerbook.htm
The New Bernese Mountain Dog (Sharon Chesnutt Smith)
The Beautiful Bernese Mountain Dogs (Russ & Rogers)
The Bernese Mountain Dog (Julia Crawford)
A Berner Baedeker (4th Edition) (Bernese Mountain Dog Club of Watchung, Inc; call Joan Powell at 609.859.4444)
Bernese Mountain Dogs - A Complete Pet Owners Manual (Nikki Riggsbee)