Experienced Fosters Needed
Experienced Foster Needed!
We are in need of a foster who is willing to commit full-time to a REACTIVE and Possessive dog. One that has been evaluated by a vet and they are recommending medication as well as behavioral training. We are planning on having this dog evaluated by a professional aggressive dog trainer/behaviorist as well.
We are shocked that we are having this conversation about a BERNER. But we do not want to put a family, their kids, or other dogs at risk.
So we are also looking for a child and pet-free home right now. Someone with experience as this is a very challenging dog, even for us.
This is a young dog, and while there is a ton of potential, there is also a lot of years of work ahead…
We are hopeful that we can still provide the resources for this family and facilitate this rescue through our amazing CVBMDC Community!!
If you can help, please send us an email CVBMDCrescue@gmail.com.
These are just a few of the dogs we've been able to rescue because of loving foster homes! Foster homes comes in all shapes and sizes. Some families foster with the hope of adopting their foster dog, others foster knowing they will be building the foundation of a beautiful new life for their foster before a forever family is found.
Whether you are interested in fostering to adopting, or simply fostering while we find a forever family, we need your help!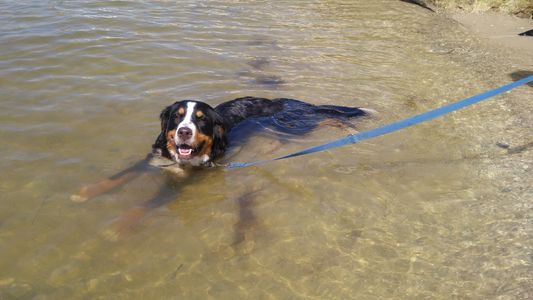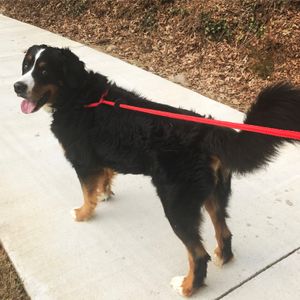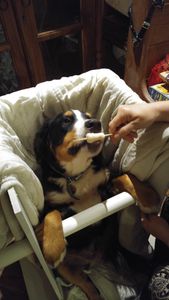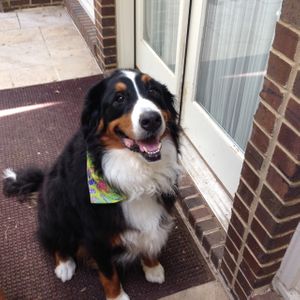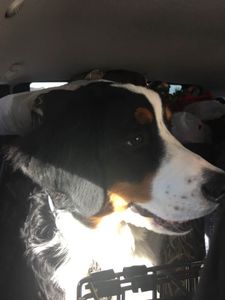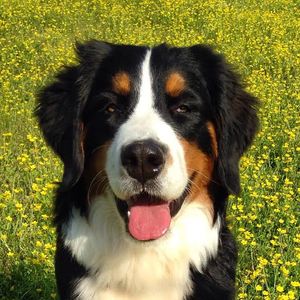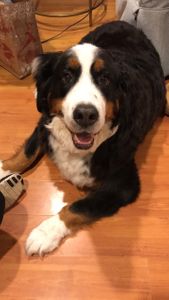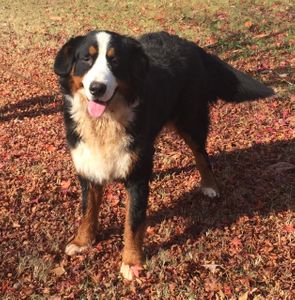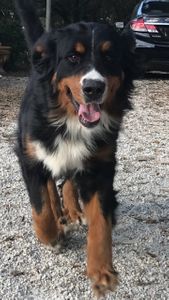 If you are interested in fostering or adopting any future Bernese Mountain Dog in our care, please fill out an application!